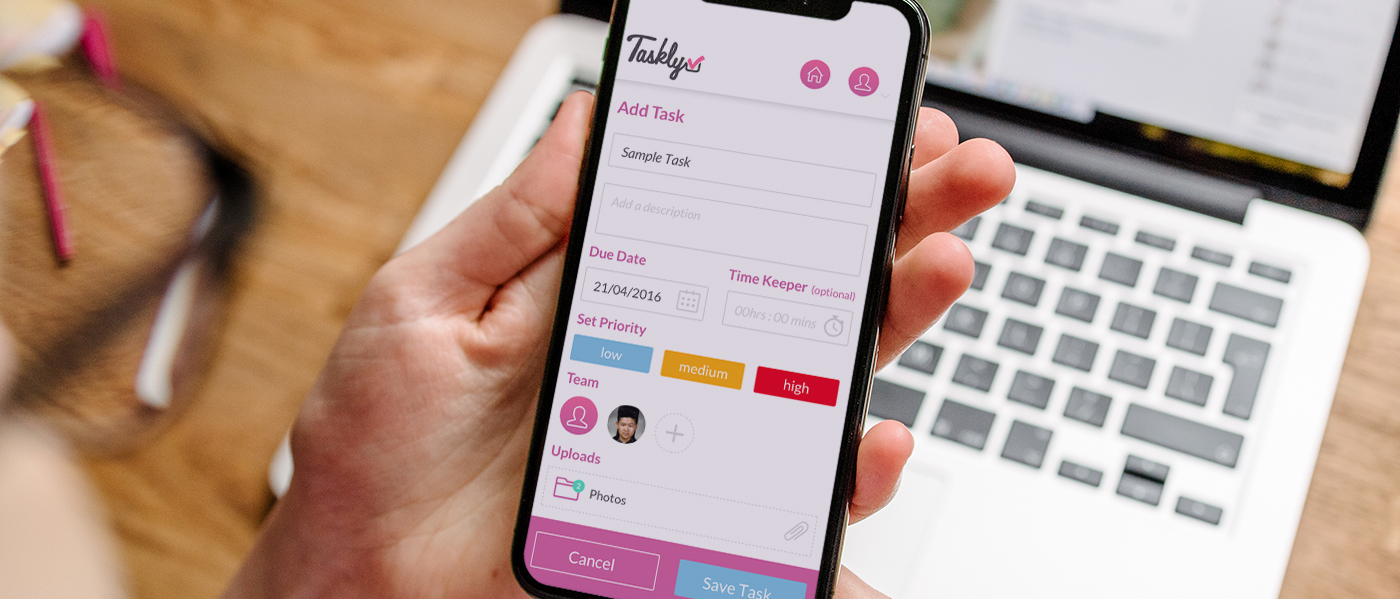 To progress my career and learning I self financed a 6 month training course in User Experience Design with CareerFoundry based in Berlin.
The key learning of this course was to explore and demonstrate the entire UX process of exploring the experience people face in task managment processes and then creating an application to improve their current experiences.
The course involved extensive research and prototyping to design and ideate a solution to problems that would become clear through user interviews and competitive analysis.
The final UX process is showcased below along with high fidelity concepts that were used to create invision prototypes. I completed the course and received an accreditation in User Experience Design in 2016.