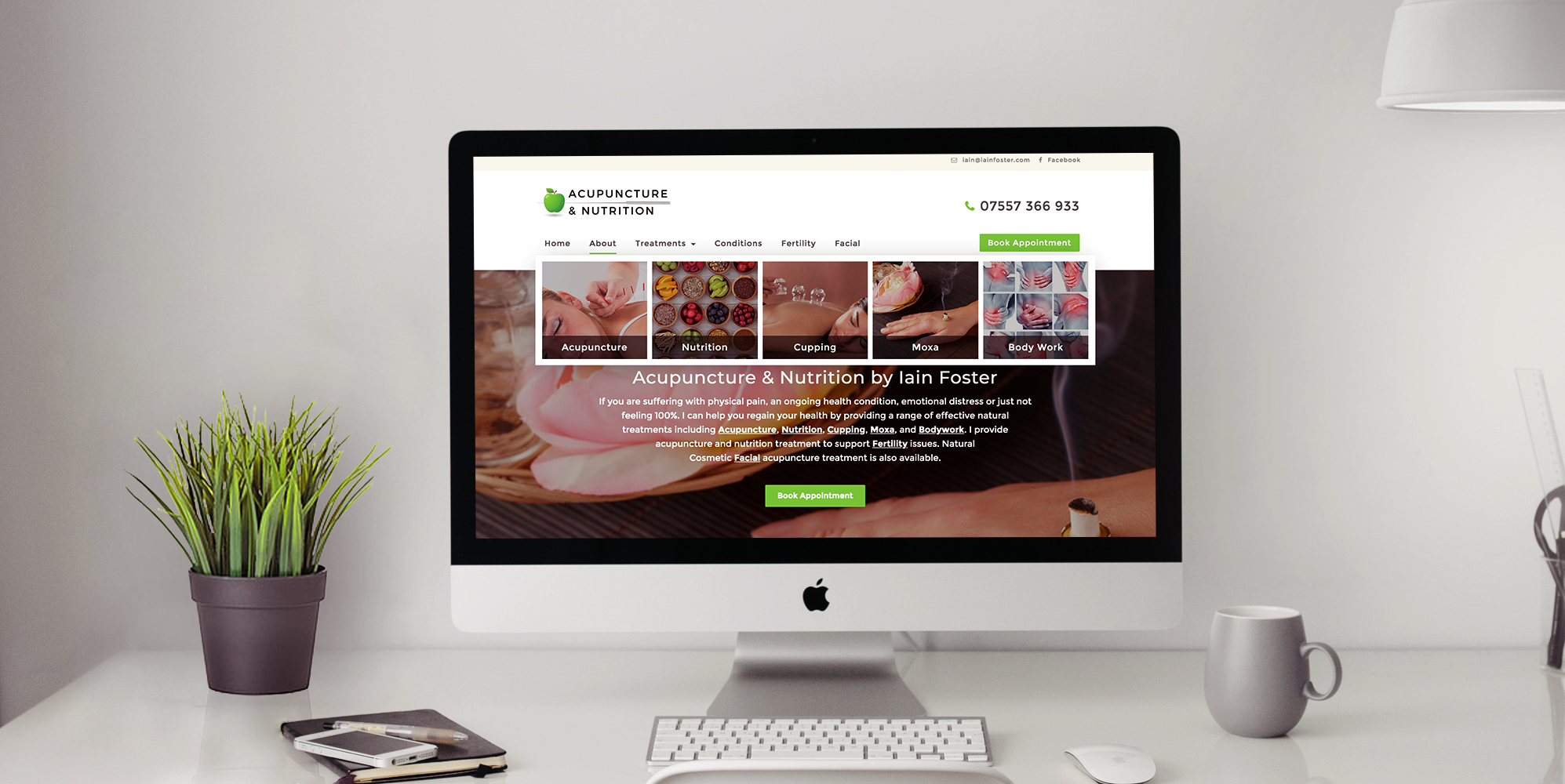 Iain Foster Acupuncture & Nutrition
UX / UI Design / Custom Wordpress Theme
I was tasked with creating an online presence for Iain Foster an acupuncture and nutritional specialist in Belfast.
The client was unfamiliar with the idea of having a web presence, so it was up to me to reassure him of the benefits of social media marketing and having an established online brand through a website. A key part of his business requirement was to showcase his services and provide an online means of securing new clients.
To service this I designed and created a custom wordpress website so that he would have the independence to manage his own content and take ownership of his services once I was able to provide training for the CMS.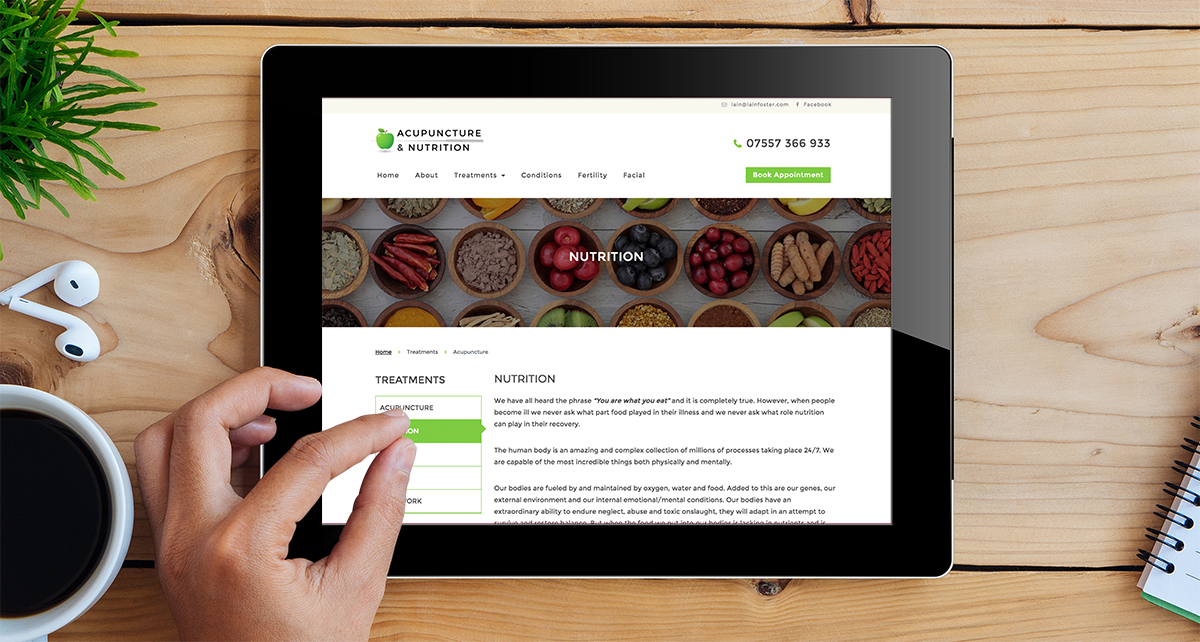 Early research showed that potential customers spent a great deal of time researching procedures and techniques before following up with appointments or enquiries.
It was discovered that these people were conducting this research in the comfort of their own homes while either having downtime on the sofa or just before going to sleep. These were times when people thought the most about treatments or issues they had. With this information a mobile first approach was adopted to give the best possible experience for this user behaviour.
To establish who I was designing for I met with key stakeholders to gather requirements and understand the current user base. They had access to analytics on the old site so I was able to identify areas of key engagement and pinpoint sections that needed more traffic to encourage more conversions.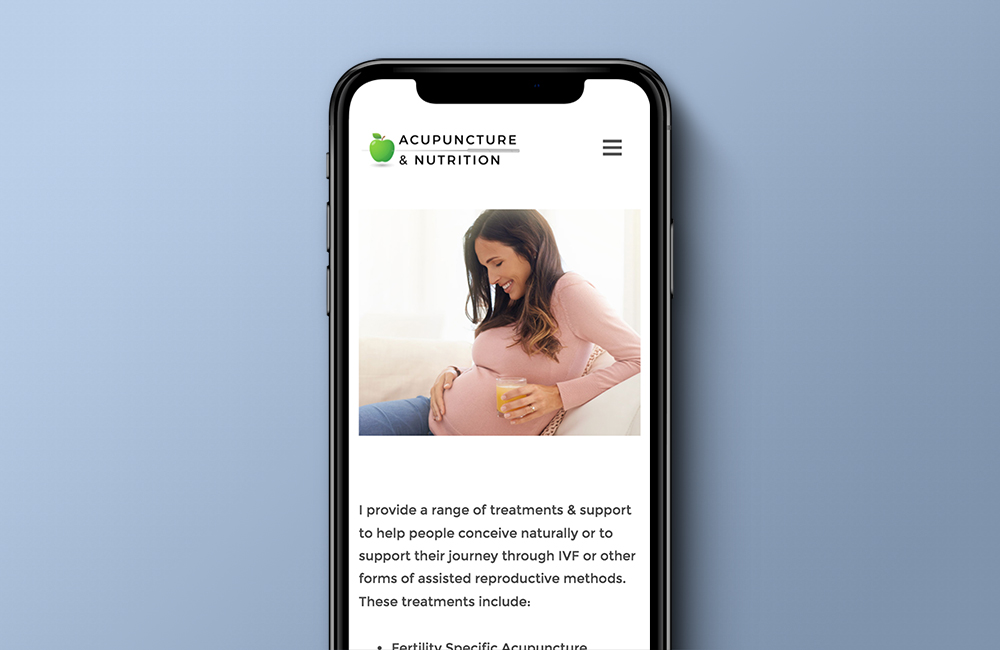 View Project